In the digital age, the Multiple Listing Service (MLS) has become an invaluable resource for homebuyers seeking their dream homes. With the vast array of real estate listings available at your fingertips, mastering the art of navigating the MLS can make your home search efficient, productive, and ultimately successful. In this comprehensive guide, we'll delve into the world of real estate tips to help you navigate the MLS like a pro and find the perfect property for your needs.
The Power of the MLS in Home Buying
1. What Is the MLS?
The MLS is a centralized database real estate professionals use to share property listings. It provides detailed information about homes for sale, including property features, photos, pricing, and much more. Accessing the MLS allows you to explore a wide range of homes and make informed decisions during your homebuying journey.
2. Accessing the MLS
Traditionally, the MLS was primarily available to real estate agents. Still, today, with the advent of technology, many real estate websites and apps provide public access to MLS listings, making it easier for homebuyers to browse and search for properties independently.
Mastering the MLS: Tips for Homebuyers
3. Define Your Priorities
Before diving into the MLS, take time to define your priorities. Consider factors like location, budget, the number of bedrooms and bathrooms, and any specific features or amenities you desire. Knowing what you're looking for will help you narrow down your search and save time.
4. Set Up Alerts
Most real estate websites and apps allow you to set up custom alerts based on your criteria. By creating these alerts, you'll receive notifications when new listings matching your preferences become available. This feature can be real-time and ensures you don't miss out on a great opportunity.
5. Filter and Sort Listings
Use the filtering and sorting options provided by the MLS to refine your search. You can filter listings by price range, property type, square footage, etc. Sorting options can help you prioritize listings based on your preferences, such as the newest listings or those with the lowest price per square foot.
6. Review Property Details
review the property details carefully when you find a listing that piques your interest. Pay attention to the property's features, room dimensions, photos, and any additional information the listing agent provides. This will help determine if the home meets your needs and preferences.
7. Save Favorites
While browsing the MLS, take advantage of the "save favorites" feature to bookmark listings that catch your eye. This will allow you to revisit and compare your top choices later, making it easier to make a final decision.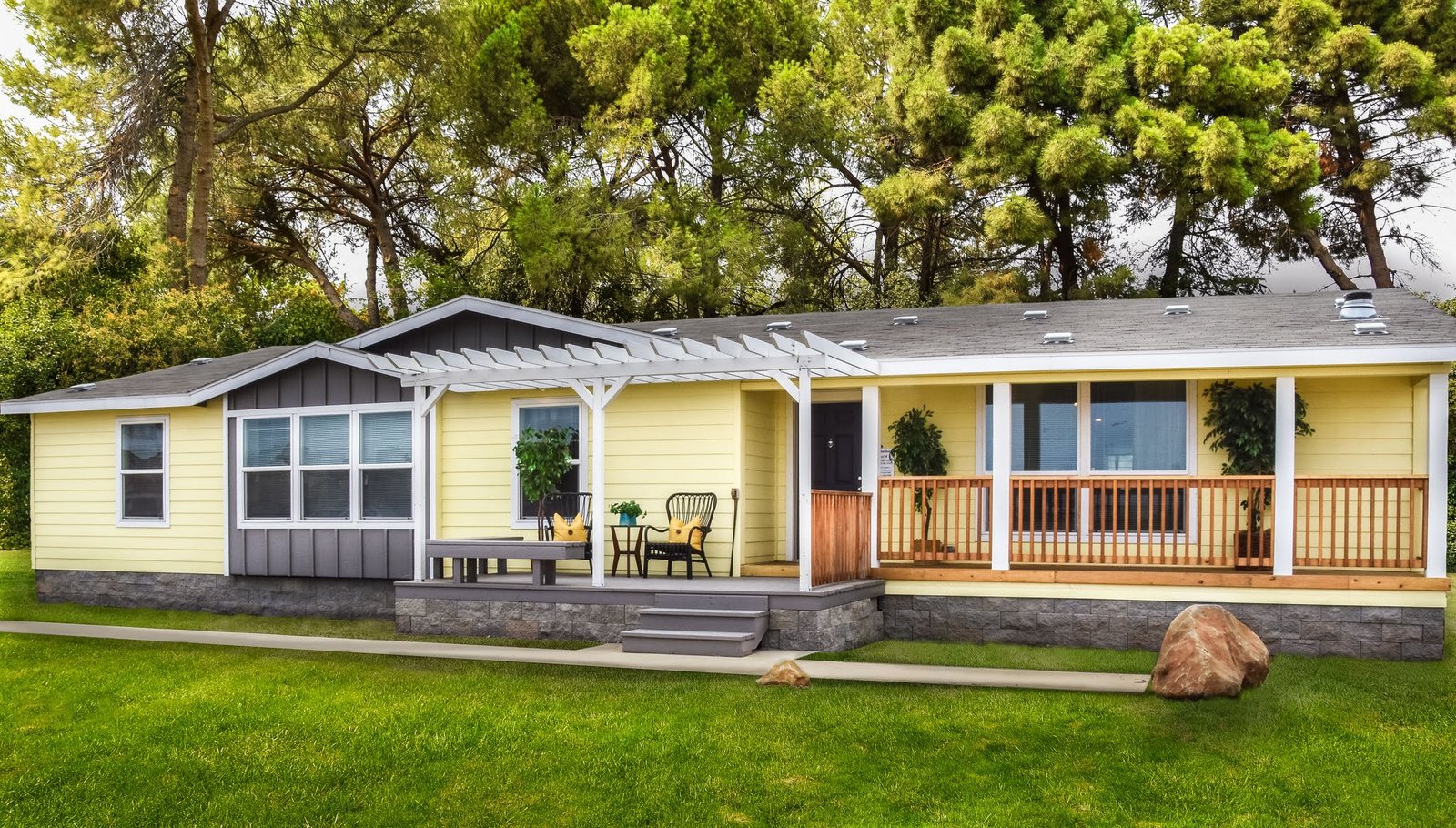 8. Work with a Real Estate Agent
While public access to the MLS is a valuable tool for homebuyers, working with a qualified real estate agent can provide you with additional insights, guidance, and access to off-market listings. Agents can help you navigate the complexities of the home buying process and negotiate on your behalf.
Conclusion
Mastering the MLS is a crucial step in your home buying journey, and these real estate tips will help you make the most of this powerful resource. By defining your priorities, setting up alerts, filtering and sorting listings, and reviewing property details, you can streamline your search and find the perfect home more efficiently. Remember to save your favorites and consider working with a real estate agent to maximize your chances of securing your dream home. With the MLS at your disposal, you're well on your way to finding the property that suits your needs and lifestyle